Crooked River Double CD Set
This 2 CD set is loaded with 31 songs.
 The Crooked River Suite is made up of 14 songs written in response to a challenge.  Decades ago in Austin, Blaze Foley challenged Patrick to write a suite about American Outlaws.  While Patrick went on to write social justice music for decades, a radio show he co-hosted with his partner "Betty Jean", called the Siskiyou Mountain Outlaw Radio Show, inspired Patrick to take on that Challenge made so many years ago by his friend and mentor.
The other CD called "Drunken Fun", is made up of 17 bar and party songs.  These songs are inspired by our friends from punk to country, rock to blues.  If the music can be found in a bar; it most likely has inspired on or more songs on this CD. 
Together this set is the first music produced by Patrick that was specifically written for the Workin' Stiffs in a rowdy mood.
Crooked River at CD Baby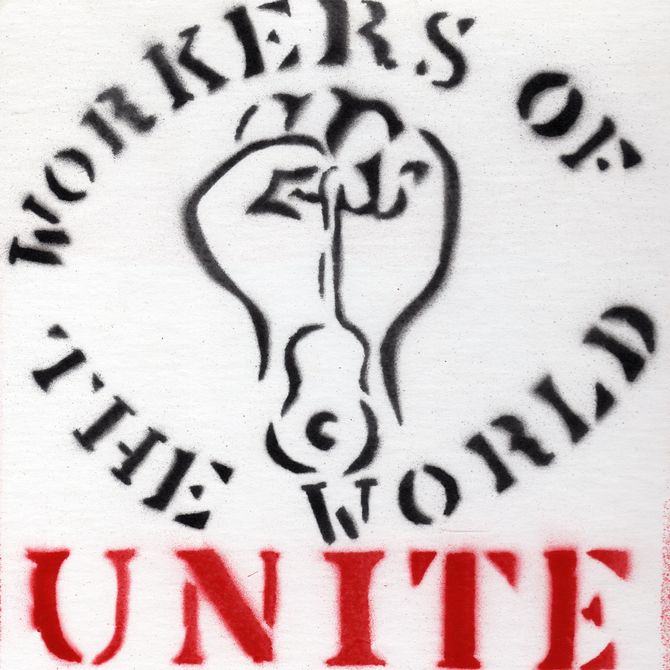 Workers of the World:UNITE